Moo goo gai pan is the Americanized version of Cantonese stir-fry and can typically be found in most Chinese restaurants around the country. One of the reasons this dish is so popular is because of all the amazing ingredients involved in making it.
They can be customized based on a person's favorites and the sauce can't be resisted. Chances are, you've had moo goo gai pan from a Chinese restaurant but that doesn't mean you can't make it from the comfort of your own home. It's quite a simple recipe to follow with simple ingredients. Here are the 9 ingredients you'll need to make a perfect moo goo gai pan.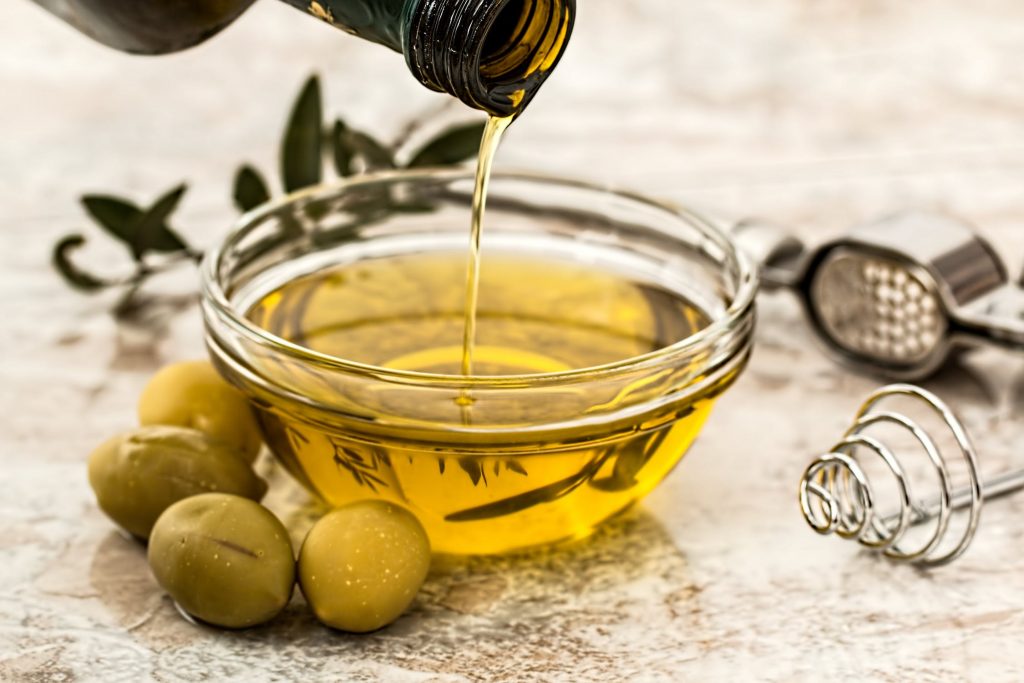 Source: pexels.com
Chicken breast
Chicken is a main ingredient in this recipe, but if you're a vegetarian, don't be afraid to not use it in your recipe. If you do use the chicken, be sure to cube the chicken or slice it into smaller pieces. It's suggested to marinate the chicken before searing it or the most preferred method is velveting the chicken.
Vegetable oil
It's recommended to use vegetable oil rather than olive oil in a traditional moo goo gai pan recipe. Olive oil doesn't do well in high temperatures making it not ideal for this recipe.
Cornstarch
You may notice that cornstarch is used in most Asian recipes. The reason is because it has amazing thickening properties and helps complete the overall texture of the sauce used in a moo goo gai recipe. The cornstarch is used to coat the chicken and thicken the sauce.
Garlic
The garlic in this recipe is what adds a lot of flavor to the dish. Moo goo gai pan isn't loaded with a sugary sauce so a lot of the flavor comes from the garlic.
Vegetables
You can't make a moo goo gai pan without the vegetables. The vegetables make up 80% of this recipe. The most common vegetables you'll find in a moo goo gai pan include mushrooms, onions, carrots, snow peas, bamboo shoots, water chestnuts, and green onions. However, you're not limited to these vegetables at all. If there's one you don't prefer, then omit it or if there's a vegetable you want to add then by all means, add it! Out of all those vegetables, chances are you've used or heard of most of them all. However, bamboo shoots might be a new one for most. Bamboo shoots are the vegetables in this recipe that add a bit of the crunch and add to the overall texture of the dish.  
Sesame oil
This isn't a must-have ingredient in the recipe, but we feel it's important to add into the list because the flavor it adds when uses makes a great difference in the sauce.
Chicken broth
Most recipes that call for sauces are going to have some variety of broth used. The chicken broth adds flavor and consistency to the overall moo goo gai pan, but don't worry about the sauce being too runny. The cornstarch will work with the chicken broth to thickening the sauce.
Soy Sauce and Oyster Sauce
Flavor! Flavor! Flavor! That's what you get when you use soy sauce and oyster sauce. They are classic sauces used in Asian recipes. However, you'll notice that most moo goo gai pan recipes are more on the bland side and don't use these two sauces. The reason we incorporated it into the dish is the delicious flavor it adds to the sauce.
Shaoxing cooking wine
Most likely, this ingredient is one that you don't have in your pantry, but it can easily be found in the ethnic aisle of your grocery store. It's commonly used in Chinese dishes, but if you have a hard time finding it in your local grocery store then feel free to substitute it with dry sherry wine or additional chicken broth.