Fall is a wonderful time of year. The leaves turn colors, the days get shorter and there's something about it that makes you want to dress up your hair too! This season we've noticed a trend in our Brooklyn hair salon; our clients have been requesting vibrant shades of fall from our expert colorists. Whether you're looking for an ombré look or bold hues, we can help you achieve the perfect fall hair style.
Golden strands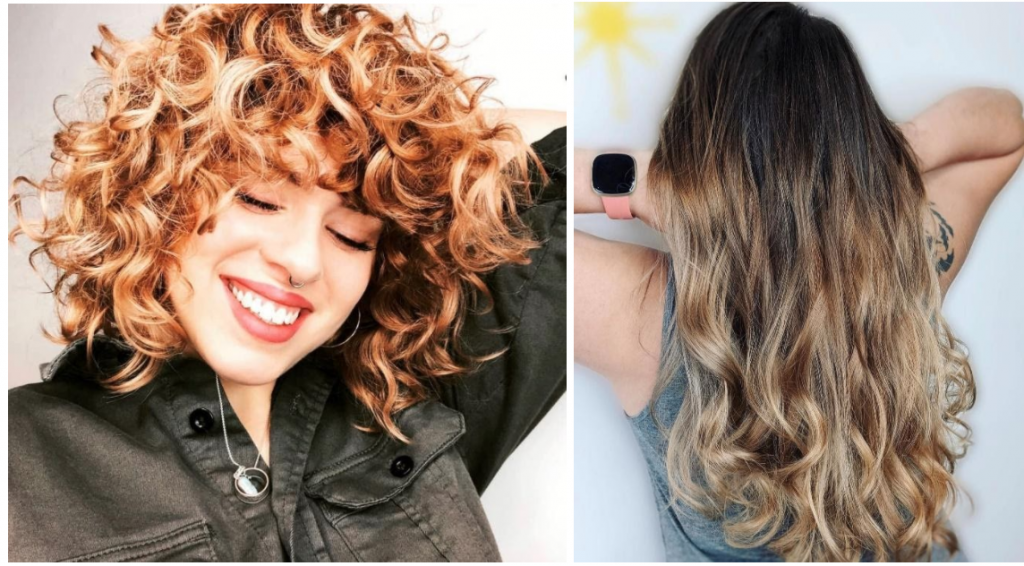 It's no surprise to anyone that several of our clients come into the salon requesting blonde hair. What we have seen recently though is that clients are requesting autumnal golden tones instead of the ashy bright blonde of summer. The trend we are seeing is a rich and shiny caramel base with half head of lighter highlights. Another look that has been popular is a neutral blonde with a root shadow and a well placed balayage effect that can simulate the look of the sunkissed blonde of summer naturally growing out.
Cherry reds and pinks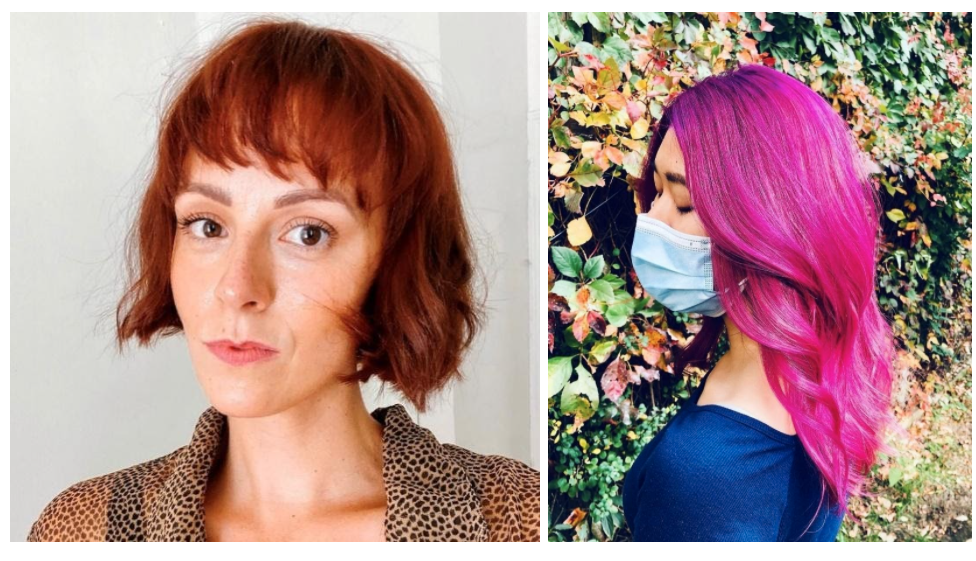 As fall rolls around, we know our clients will be looking for a change of color. It's no secret that this is the time of year when everyone starts thinking about changing up their hair style! What we're noticing in our Brooklyn salons is an increased demand for vibrant shades like cherry reds and even some pinks to add some spice to your look. Even if you normally stick with darker tones, adding one or two accents can help create depth without taking away from any outfits you may pair these colors with.
Grey skies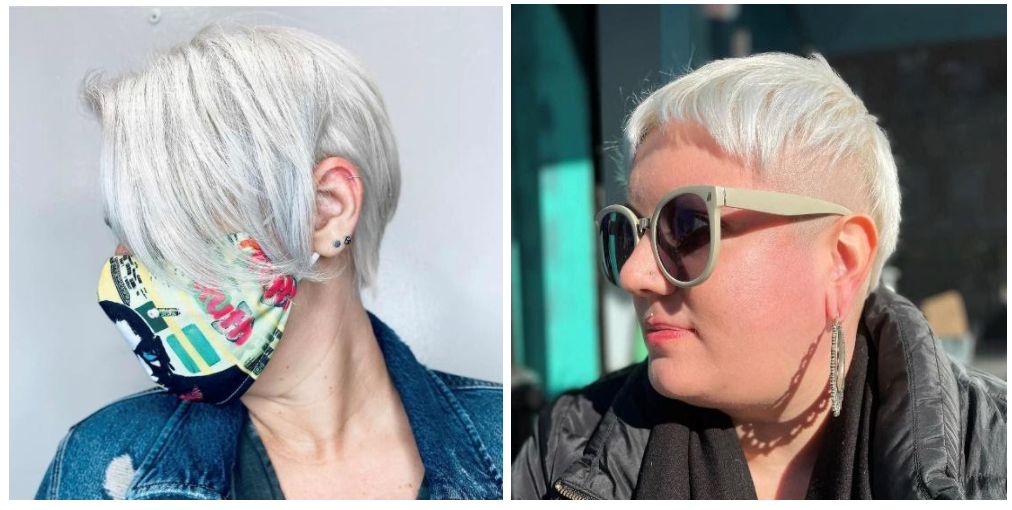 The grey skies of fall are silvery and deep. The same can be said of many of the gray tones our clients are requesting in the last few months. This trend has been happening for a while, but seems to be continuing throughout this fall season. It's a great way to keep your hair looking fresh, and current during these cooler months.
Hot chocolate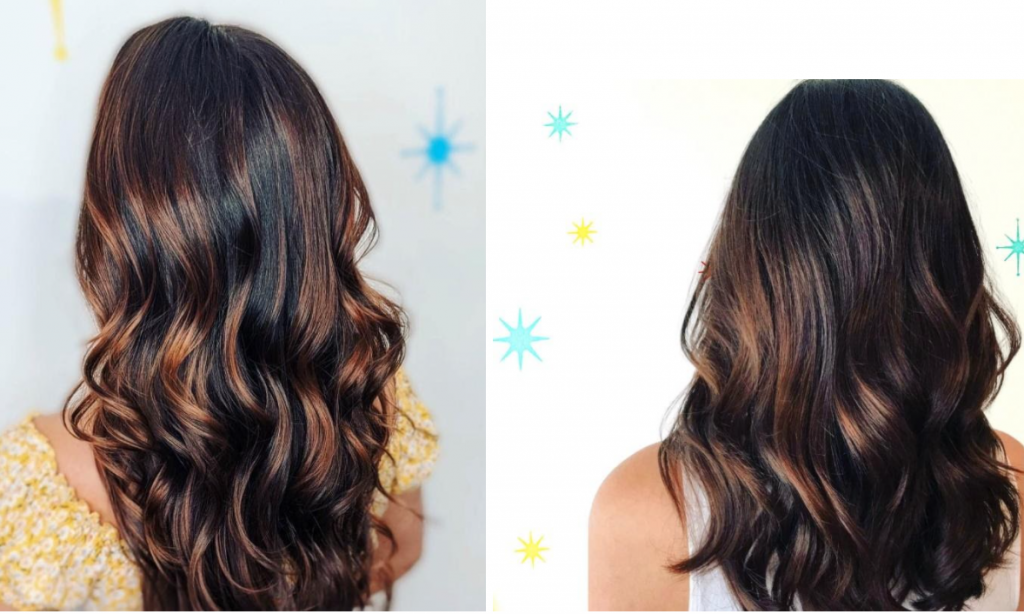 And of course there is always the tried and true dark browns that remain popular throughout every season. Brown goes with any outfit choice! Some of our most popular styles as we move into these cooler months have been deep rich mahogany tones streaked with varying levels of dimensional lighter browns. So whether you choose one shade or several darker tones, make sure to take good care of your new fall locks by using our color care tips below:
– Darker colors fade easily so be careful when washing out shampoo – think about investing in dry shampoos between washes as well as deep conditioners.
– Make sure you're getting enough protein into your diet to maintain healthy strands during this changing time of year. We recommend eating more animal proteins like beef, fish and poultry.
– Properly use heat styling tools – so it's not too hot and the right spray to protect your hair from getting overly dry or frizzy.
As a hair stylist, it is always interesting to see a client who is open to changing their hair color with the season, and the recent autumnal shades in our work have been particularly lovely. Whether you decide on gold, red or brown, you can't really go wrong with the newest hair trend of fall colors.