The fighting game arena is full of many options to choose from. From simple 2D games to action-packed games, the list is endless. You don't have to be a skilled gamer to play most of these games, however, having an idea would help.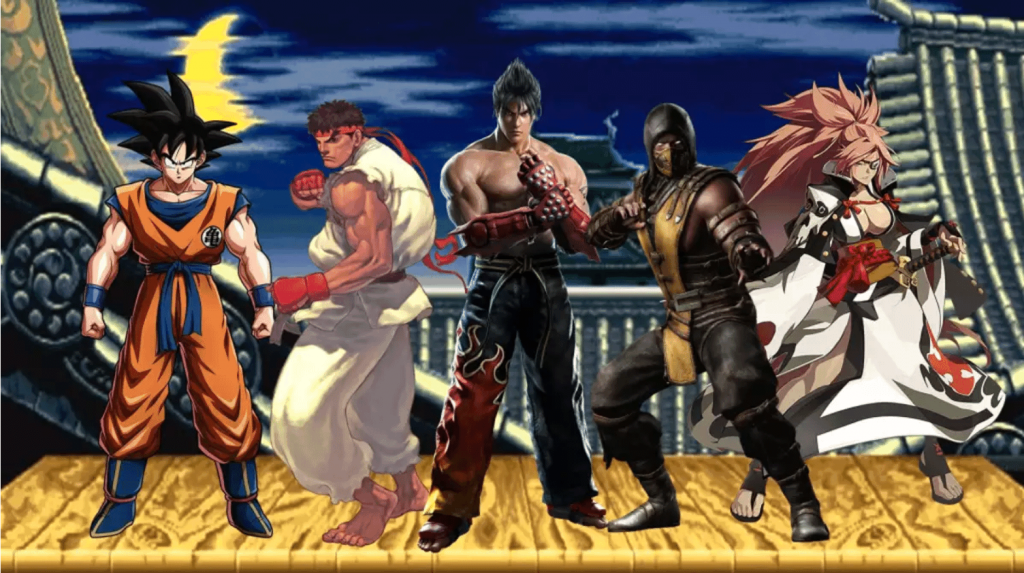 We have compiled a list of 5 fighting games you should play alone or with friends. Whether competing, playtesting, or looking for the best playtest services, you'll find this list quite helpful.  
1. Mortal Kombat 11
Mortal Komat games are one of the most popular fighting games ever created. Mortal Kombat 11 Ultimate ends the storyline that started in 2011 (the launch of the first Mortal Kombat game). The game graphics are well laid out. 
Furthermore, the game is action-packed. The players in the game include Sub-Zero, Johny Cage, and a few other characters. 
The game allows you to customize moves and change the player's characters. There's a lot of action going on in the game, and it might be too extreme for people who are not used to extreme violence. Nonetheless, for general fighting game lovers, this is one to try. 
You can play the game on Playstation 4&5, Xbox Series S/X, Xbox One, PC, and Switch. 
2. Dragon Ball Fighter Z
Dragon Ball FighterZ is an excellent game to try. It features 3v3 battles where you build a team with Dragon Ball characters. The characters include Vegetas, Saiyan family members, and Gokus. 
Dragon Ball FighterZ is among the top tag fighter games in the competition world. The game is available for PlayStation 4, Xbox One, and PC.
3. Guilty Gear – Strive-
Guilty Gear -Strive- is a 2D anime-based game. The 3D characters make the game exciting, with excellent views from different angles. Guilty Gear's complex dashes add a few touches to the game, making it even more fun. 
You can play the game on PlayStation 4&5 and PC.
4. Tekken 7
Tekken games retrace from way back. The action-filled game continues its storyline of a father throwing his sons into volcanos. 
You can move characters around the fighting arena and dodge attacks in the vs mode. You can control your player's limbs, which are all mapped to a button. 
Tekken 7 has new features like slow-mo effects in the final hits and near misses. This effect adds some fun moments to the game. The game is available for Playstation 4, Xbox One, and PC. 
5. Persona 4(P4) Arena Ultimax
P4 Arena Ultimax is a fast-paced Arc System Works game just like Gulty Gear. The game is more friendly to newcomers to the fighting game scene. 
P4 Arena is a decade old. However, it still retains its gaming enthusiasm. It was re-released for Playstation 4, Switch, and PC. You can also play the game on PlayStation 3 and Xbox 360. 
Conclusion
Playing all games is fun but playing good games is the best. You get to experience good graphics and fantastic camera angle changes. Try some of the games we've listed for a chance to get the fun you need when gaming.