When it comes to exploring sexual kinks, it is never going to be the same for every individual. Everyone's capacity and preferences are different in terms of taking pain while indulging in BDSM activities. There are people who actively enjoy BDSM, and there are ones who are newly entering into the exciting world of this pain and pleasure.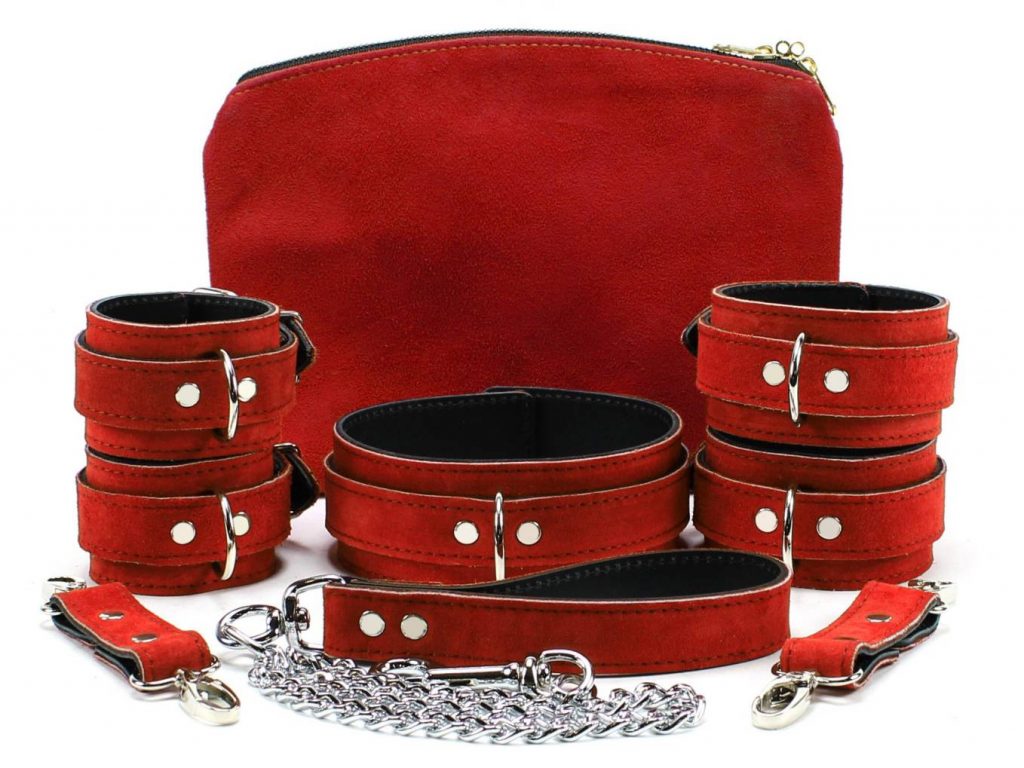 If you are new or curious about BDSM, then bondage can be a good way to start your journey into the world of BDSM. You can invest in luxury bondage gear to spice up your sexual fantasies with your partner. But before that, you need to know how bondage can rightfully help you without causing any harmful effects.
What exactly is bondage?
It is a consensual act of tying up your partner using different bondage accessories. You can learn about it in shibari tutorial. Bondage is a subculture of BDSM where the submissive is tied up, and the dominant inflicts pain on the submissive without causing harm. At the beginning of bondage, you can play around with ropes and ties, but if you want to enter into the next level of bondage play, then investing in bondage accessories and tools can be of great help. Those will not only spice up your fantasies but will also help in enhancing your connection with your partner as well.
Aspects of bondage you need to know to clear your concept
A misconception prevails in society that BDSM is only focused on inflicting pain and is not a normal practice. But the truth is BDSM is as normal as vanilla sex. The entire concept of BDSM lies on the people's preferences only. It depends on the amount of pain one can take, but it does not involve harm.
The entire concept of bondage is about hurting but not harming the person. Taking consent before indulging in any act of sexual fantasies is extremely important. You cannot do anything without the other person's full consent. In such cases, it will be nothing less than sexual assault. Hence make sure whatever activities you indulge in is consensual entirely.
The process focuses on hurting but definitely not harming. Hence the amount of pain being inflicted on the submissive should be done keeping in mind his or her capacity of taking pain physically in order to know that communication is very important. There should be steady communication between both the parties and usage of code language as well. Code language will help in knowing where to stop and where to carry on forward.
One cannot do anything or cross the boundary where the pain is causing harm to the person. Bondage focuses on inflicting pain to bring pleasure, in the end, not to harm. Hence it is quite important that you indulge in bondage with someone you can trust.
The usage of tools and sex toys in bondage also plays a quintessential role, and that again should be chosen to keep in mind the preferences of both parties. Bondage is a beautiful act that will enhance your relationship with your partner, and it will strengthen your trust and not to mention intensify the pleasure as well, but only if it is done with consent.