Ever thought the phrase 'dress for success' would apply to workout clothing? You'd be surprised to know how much your choice of workout wear can affect your workout! While most people tend to think, 'Why bother spending time thinking about what to wear while working out? A simple old t-shirt and shorts should do..' But that is far from true! Take a look at the following 5 reasons that explaining the importance of the right workout wear: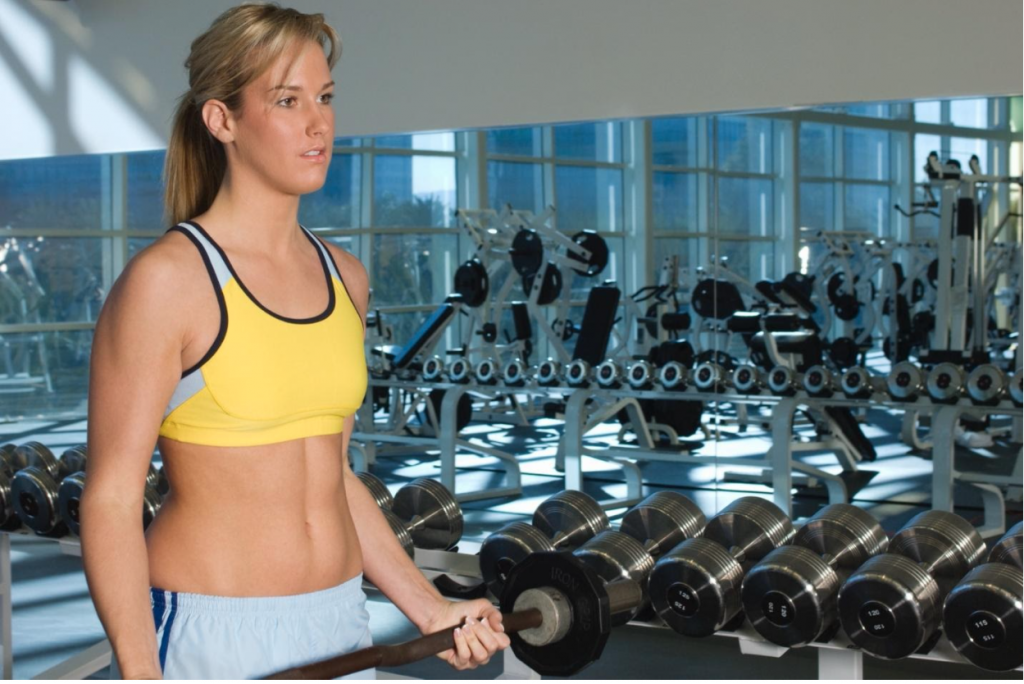 1. Enhances Performance
Wearing the right kind of workout clothing automatically enhances your performance since it is made to adjust to your body while you workout. For example, most people who workout, prefer using workout clothes made of moisture wicking fabrics to ensure all the excessive sweat is taken care of. This automatically helps avoid rashes and allergies you could otherwise develop due to the constant contact that your skin will have with sweaty spots. 
2. Protects and Prevents Against Injuries
While you can choose to wear regular t-shirts and pants to your workout, wearing the right type of workout clothes depending on your workout is a must. For instance, runners require compression socks to help regulate the intravenous blood flow in the legs and avoid blood pooling, thus preventing injuries. Not just compression wear, but even regular workout t-shirts and gym wear are made to fit your body to avoid the chances of it getting caught in the equipment while working out.
3. Wider Mobility Range
Appropriate workout clothing also provides you with additional comfort as they are made keeping in mind the various activities people are required to perform during their workouts. These include bending, squatting, jumping, etc. In such scenarios wearing the right type of fit and material is very important to be able to accommodate the many movements you will be performing during your workout to maximize the results!
4. Quickens Recovery
Due to the varying levels of blood in the body, it is very important to include compression wear as a part of your workout clothes. Compression wear allows for easy and controlled circulation of blood in the body to help promote quick recovery after an intense workout session. In fact, these days you even have the option of using specialized compression gear such as copper-infused compression socks which provide the benefits of light compression and supplement that with the healing properties of copper.
5. Boosts Confidence 
Last but not least, simply wearing the right type of workout wear can make a significant difference to your motivation levels just by how it looks and feels. Having the right workout gear in place automatically takes you one step closer to working out! By looking and feeling the part, you will automatically feel more confident and really give your workout your absolute 100%!
You already know that simply having the right tools can make a world of a difference in the final outcome. In case of working out and exercising, the right tools include the workout plan, internal motivation and of course the right workout gear to help you ensure you aren't lacking in terms of preparation when it comes to getting in a good workout!
Author Bio:
Rory Donnelly – Rory is the R&D Director and passionate entrepreneur, fascinated by the workings of the human body and natural solutions for common health problems. He's single-minded in his aim to make Copper Defence a brand that's recognized across the globe, by partnering with global brands to make these high-tech materials easily accessible for everyone. If you'd like to get in touch, email Rory at Rory@copperclothing.com or visit copperclothing.com for copper-infused clothing, pet accessories and more.