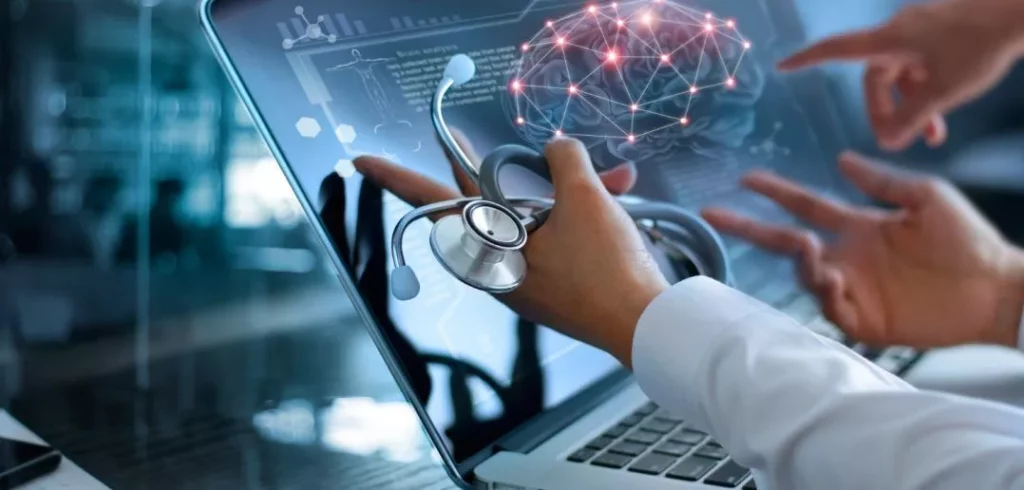 Continuing Medical Education (CME) is an essential aspect of medical care, and it can be a great way to learn new skills and improve your clinical abilities. CME is a program designed to help you learn new techniques and information related to your practice and career. It also allows you to network with other physicians in your community.
Objectives of CME
Continuing medical education (CME) is essential in health care delivery. It is intended to ensure that health professionals are well-informed about developments in their field. It also provides opportunities to update skills and enhance physician performance.
CME is organized around a curriculum and addresses core professional competencies. These competencies address the full range of medical practice, from the fundamental scientific underpinnings of disease to the prevention of health care disparities. Further training courses complement the curriculum.
The Division of Continuing Medical Education ensures that all CME activities comply with accreditation requirements. Continuing Medical Education activities must include a clear statement of objectives, instructional content, and expected learning outcomes. All CME activities must also demonstrate appropriate educational methodologies and facilities.
CME activities should be developed to change physician competence and improve patient outcomes. Ineffective CME can impede change, raise costs for all stakeholders, and reduce patient care quality. To design practical CME activities, the following guidelines are helpful.
Learning objectives should be measurable and address changes in learners' competence. A well-written learning objective provides the road map for designing an effective CME activity.
CME activities should address the professional practice gap, which is the difference between current and optimal practices. Therefore, it is critical to identify the practice gap, develop learning objectives to address it, and implement a planned program.
Outcome Surveys
Continuing Medical Education (CME) is a process that allows physicians to update their knowledge, skills, and experience. It serves as a way for physicians to meet board certification and licensing requirements. In addition, CME can be a valuable tool to help improve healthcare quality.
CME is delivered in many different ways. It can be in person or print, with or without electronic media. In addition, CME can be delivered through conferences, workshops, seminars, self-assessments, symposia, webinars, and simulation centers.
CME providers are responsible for developing and delivering educational programs that address their learners' needs. CME can be a valuable resource for healthcare enterprises, primarily when it can provide a unique perspective on improving patient care.
Educational initiatives should be grounded in systems science and adult learning theory. They should also be grounded in implementation science and evidence-based practices. Finally, they should be designed to serve physicians' needs in a way that aligns with the healthcare enterprise's goals.
CME providers must design educational activities and interventions to change practice and patient outcomes. They should also provide adaptable frameworks to help healthcare enterprises implement CME.
Under the direction of a Technical Expert Panel made up of people with specialized knowledge of the healthcare sector and outcomes measurement, the HOS was created and is still being improved. HOS analysts use the most recent breakthroughs when reporting results for physical and mental health outcomes and using the proper risk-adjustment procedures.
For example, one study examined the impact of CME on physicians' confidence in treating migraines. This study used a questionnaire to evaluate physician knowledge, and belief and a post-activity outcomes survey to assess physician performance.
Financial relationships
Continuing medical education allows physicians to maintain their knowledge and skills in various medical fields. The primary purpose of CME is to improve physicians' professional performance. CME programs can be conducted as live events or as written publications. Accredited providers must follow specific guidelines to ensure their programs are free from commercial influence.
The ACCME has introduced a series of new standards to promote integrity and independence in accredited continuing education. The new standards are called the New Standards of Integrity and Independence for Accredited Education. These standards are available on the ACCME website.
The new standards require all accredited providers to collect information on their financial relationships with ineligible companies. This information must be disclosed to learners before participating in an educational activity.
The ACCME defines a "commercial interest" as any entity that provides healthcare goods and services. This includes, but is not limited to, healthcare providers, healthcare organizations, healthcare products, and medical device manufacturers. Financial relationships with governmental agencies are exempt from this requirement.
The new standards also require accredited providers to mitigate relevant financial relationships. All individuals planning, implementing, and evaluating a CME activity must disclose and mitigate any relevant financial relationships before taking on their roles.